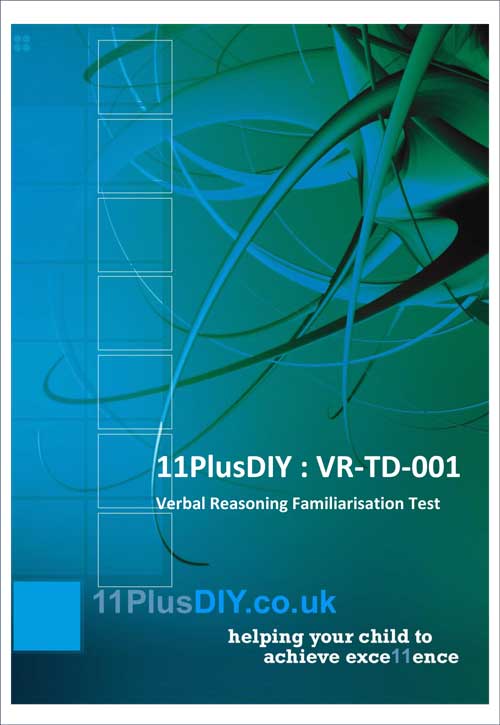 Verbal Reasoning VR-TD-001
Sample questions for Verbal Reasoning Type-D.
In the following questions, find two words, one from each group that are most similar in meaning.
[CHATTING , OVERRIDE , DISINTERESTED]
[DUTIES , BARELY , INDIFFERENT]
More tests of this type and worksheets for VR practice are available in our Free Download area. You can also buy and instantly download (as PDF) more papers of this type from our on-line Shop.