Meet The
11 Plus Tutors
Our Tutors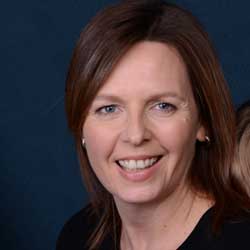 Susan Warren
Birmingham & Gloucester
Susan is the 11PlusDIY Events Director and has been managing all events and day to day operations for the business since 2012. She has a background in marketing, corporate finance and has been working in education events management since 2008.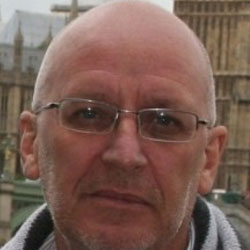 Martyn Stanley
Stratford Upon Avon
Martyn an experienced, qualified teacher who has tutored the 11Plus syllabus for 10 years. Martyn holds the following qualifications: NPQH (National Professional Head teachers Qualification), B.Ed (Batchelor of Education (Degree in Education 2:1), Diploma in Teaching Primary Education, Certificate in Education (Teaching Certification), TEFAL (Teaching English as a Foreign Language) .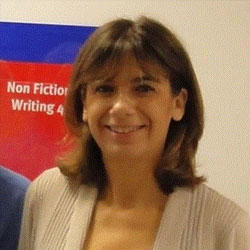 Jane Ford
Trafford
Jane manages a tuition centre specialising in providing English, Maths and 11 Plus tuition to children aged 6 - 16 years in the Altrincham, Sale, Timperley, Hale, Warrington, Lymm, Knutsford and Wilmslow areas. Jane has taught in primary and secondary schools and has over 15 years teaching experience including extensive knowledge of entrance exams and GCSEs .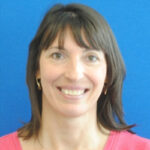 Janet Whooley
Sutton Coldfield
Janet is an experienced and qualified teacher. Janet is a mother of 2 children who has been leading the 11PlusDIY events in Sutton Coldfield for six years.
Wirral Eleven Plus Academy
Wirral
Wirral Eleven Plus Academy provides expert tuition for children aged 6-16 and specializes in 11+/independent school examinations. It continues to be directed by it's founder, Nicola Hale. Nicola is a fully qualified teacher and has a wealth of experience in both the primary and secondary sector. Wirral Eleven Plus Academy has helped over 1000 children fulfil their educational potential, having an exceptional reputation for delivering outstanding results and building - life long confidence.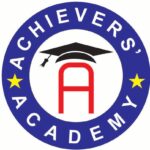 Achievers Academy
Basingstoke
Achievers Academy established in 2013 is committed to offering quality education and prepare students for success in the world. They conduct one-to-one and small group sessions providing personal attention to every student. They specialize in training Year 3, 4 and 5 students towards the 11+ Grammar School and Independent school entrance exams as per the requirements of CEM Style and GL assessments.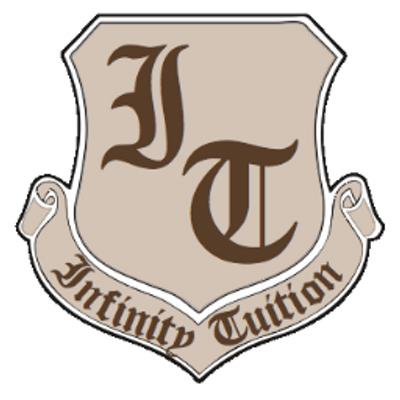 Herjinder Bansi
Wolverhampton & Telford
Herjinder Bansi is experienced in delivering Basic Skills training, GCSE English and Maths. A mother of four children, based in Wolverhampton, she has tutored the 11Plus syllabus for over ten years. She holds a BA(Hons) Business and Finance Degree and an MBA. She is Company Director of a successful tutoring business; Infinity Tuition Ltd specialising in 11 Plus tuition, but also offering tutoring to GCSE and A Level students in Core subjects.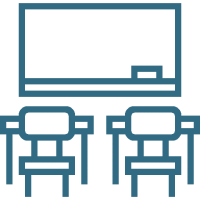 11PlusDIY are the UK's largest provider of 11 Plus Mock Exams. We show parents the Mock Exam papers after our Mock exams. We provide Mock Exam results within two days of the exam. This allows parents and students to work through difficult areas together after the exam. 11PlusDIY will provide 200 events nationwide and help over 5,000 each year students prepare to take the exam.