Classroom
Mock Exams
Mock Exams help students in their exam preparation.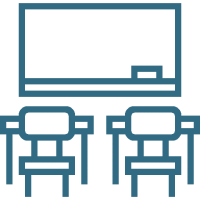 11PlusDIY are the UK's largest provider of 11 Plus Mock Exams. We show parents the Mock Exam papers after our Mock exams.  We provide Mock Exam results within two days of the exam.  This allows parents and students to work through difficult areas together after the exam.
Parents who book two months before the Exam date pay a lower price.

Two days before the Exam, joining instructions are sent to Parents.

Students

complete the Exam at the weekend from a location of their choice, this is usually at home.  

The Exam consists of two 50 minute papers, with 11 Plus subjects broken down into sections.

Two days 

after

 the

 Exam, Parents have access to Student 

performance reports

comparing to

other students, highlighting areas for improvement.

Parents are also given access to the Exam paper.

Our tutors will review your results and write a personalised detailed feedback report if you wish.
5 reasons
why
you take Mock Exams
Parents need to know exactly how a student is performing. We look beyond basic reporting to provide insight into how much a student has actually understood.  With an 11PlusDIY report in your artillery, you can track performance accurately, plus, it'll help you to figure out better ways to keep the students engaged.  
For Parents our reports help:
Identifying the struggle areas – Questions answered incorrectly or types not finished and accordingly designing actions.
Measuring the performance of the student and cohort – The analysis help gauge the capabilities of the individual against the group.
Making changes in revision programmes to improve engagement – Enable Parents to make edits in their plans and be more effective.
Paying extra attention to weaker areas

 – It becomes easier to identify areas where students are falling behind, help them cope up with their scores, and possibly conduct extra work plans.

 
For Student(s) the reports will help to: 
Reflect on their overall performance

– the detailed insights with an overview of overall performance will give them an idea of where they stand in comparison to their peers.

Realign with their goals

– Student reports will motivate them to study harder. e.g: if they've scored less than their class average, then this comparison will push them to work harder and score more in future.

Reach out to 

Parents

 for more help

– Students can identify the areas of challenge based on their individual reports and reach out for help in overcoming those shortcomings.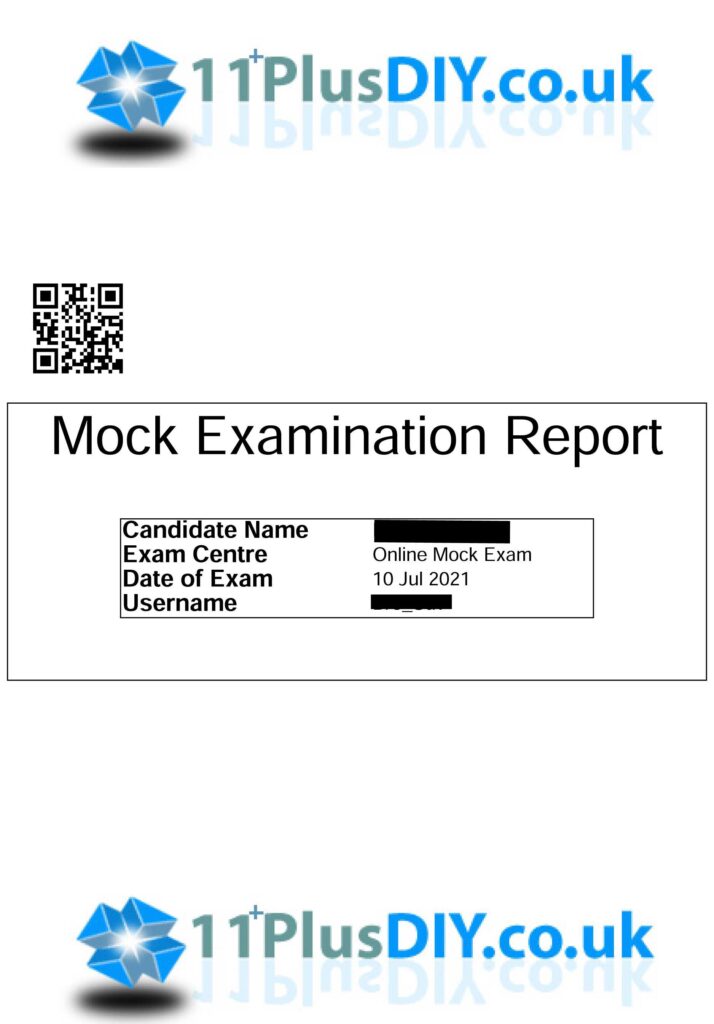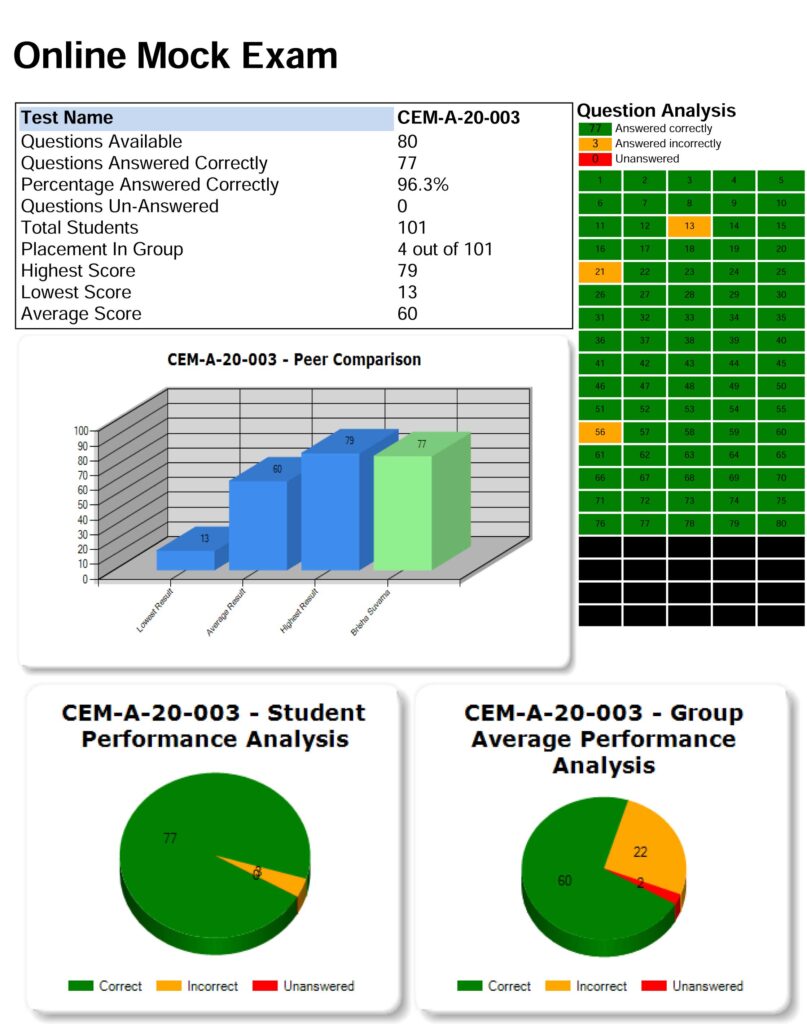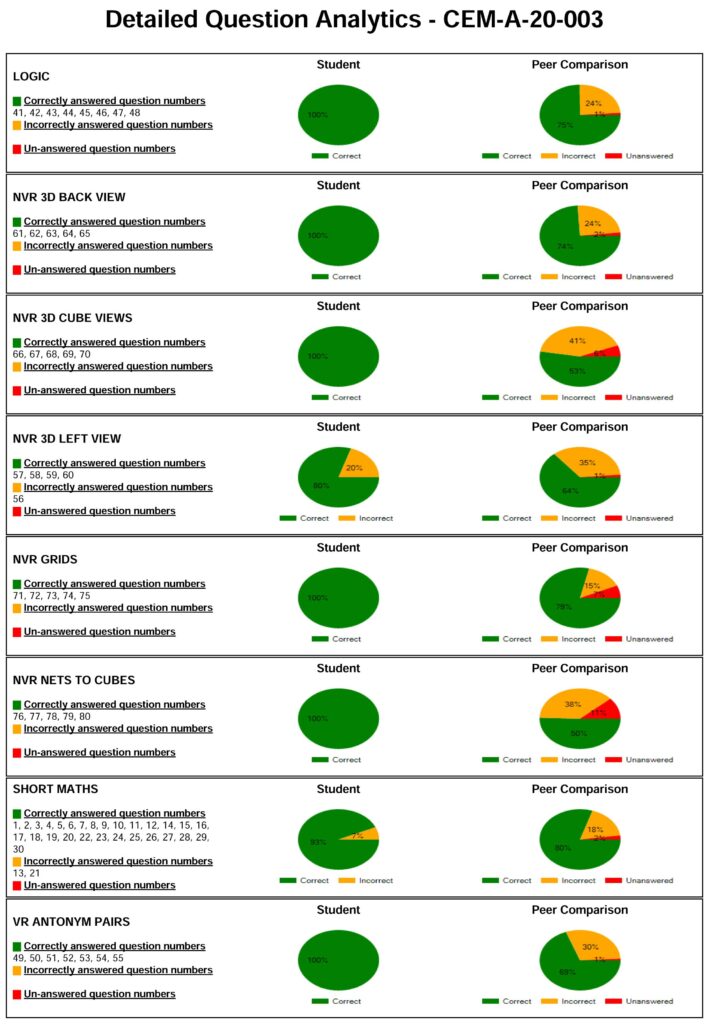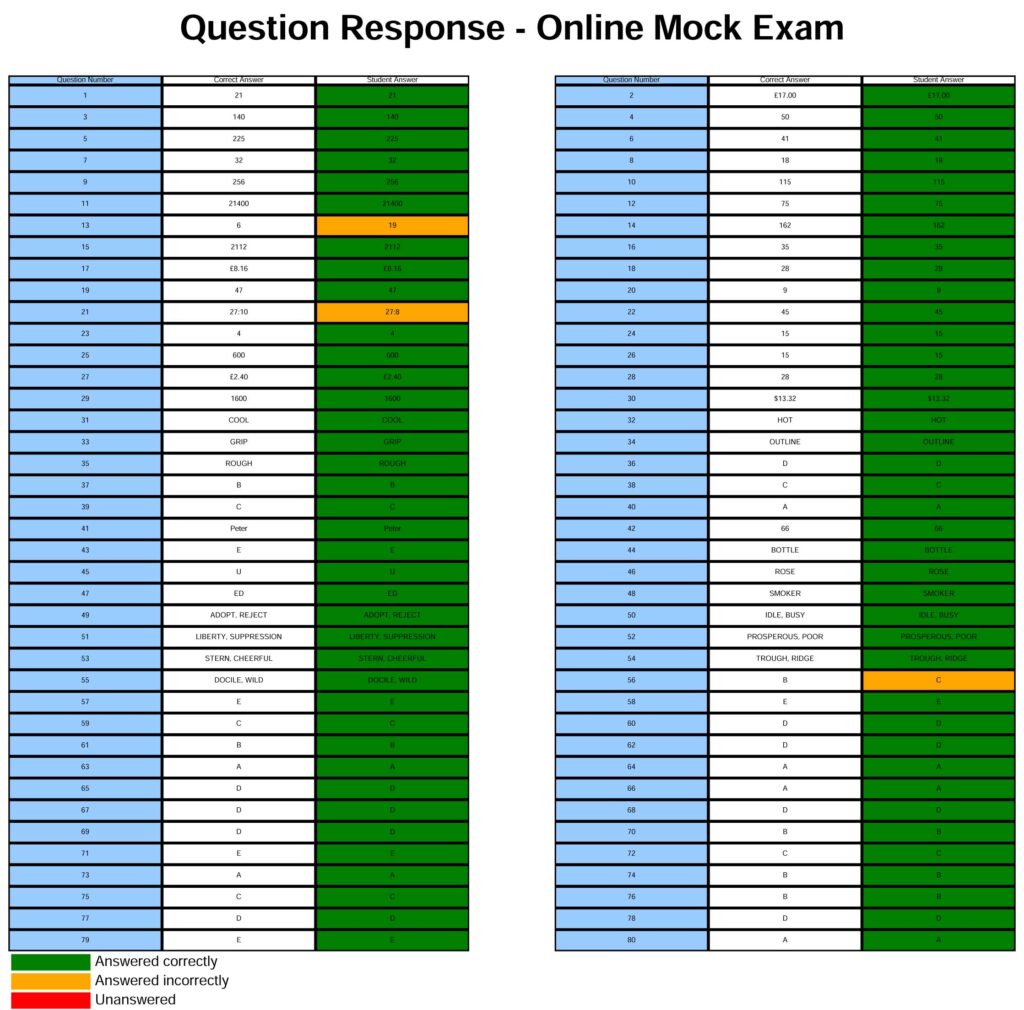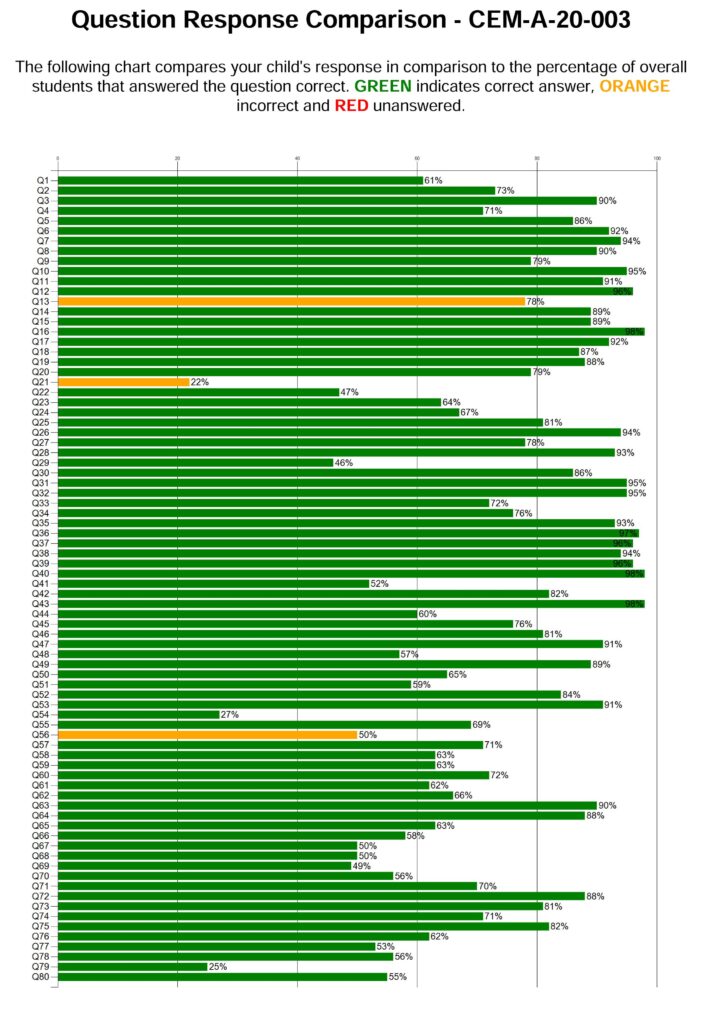 Frequently Asked Questions